It's not a phrase we use very often to describe Technaflora, but it's damn accurate. For the past 25 years, we've been providing growers with high-performance plant nutrients and supplements. Delivering products that deliver as advertised and helping create grow experiences that are second-to-none.
To find a retailer that sells Technaflora products, please use our Where To Buy Map.
If you have a question about our products, or would like to work together, please complete the form below. We'd love to hear from you.
From the time we founded Technaflora 25 years ago, so much has changed. But a lot has stayed the same as well. Our industry has moved from the shadows into the limelight, and we hope our efforts over the past two decades have been a force for positive change. What makes our company so special, however, has remained the same. Providing our customers with high-quality plant nutrients that deliver as promised, and offering a service that helps them enjoy amazing grow experiences.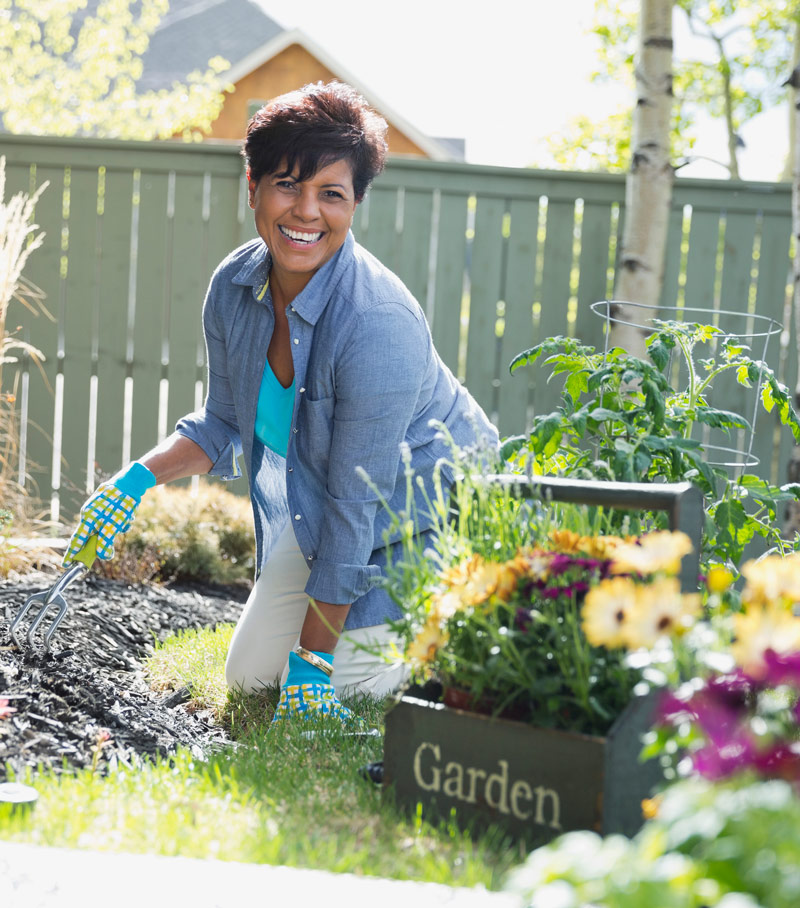 It was the 1990's, and we were looking for a new opportunity. As growers, we wanted to marry our passion with our profession. We wanted to build an organization that was inclusive and fair. A fun place to be, where everyone was treated as part of the family – including our customers. Technaflora would become our calling.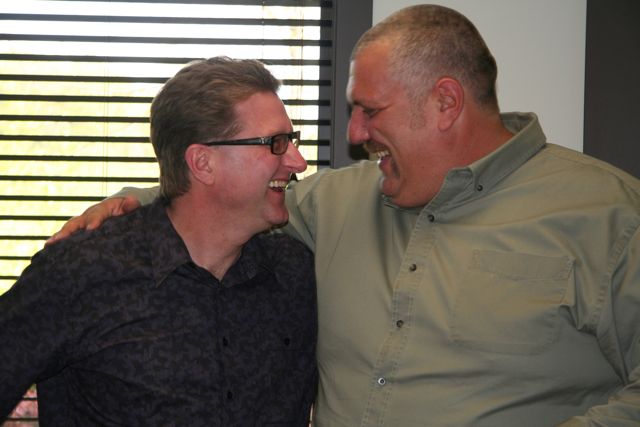 We started off with just a few products – B.C Grow™, B.C Boost™ and B.C Bloom™. Growers loved how they helped their plants. As growers ourselves, we did too.
Over the years, we introduced new products based upon the feedback of growers throughout North America. It wasn't long before we had a family of plant nutrients and supplements – designed to work perfectly together.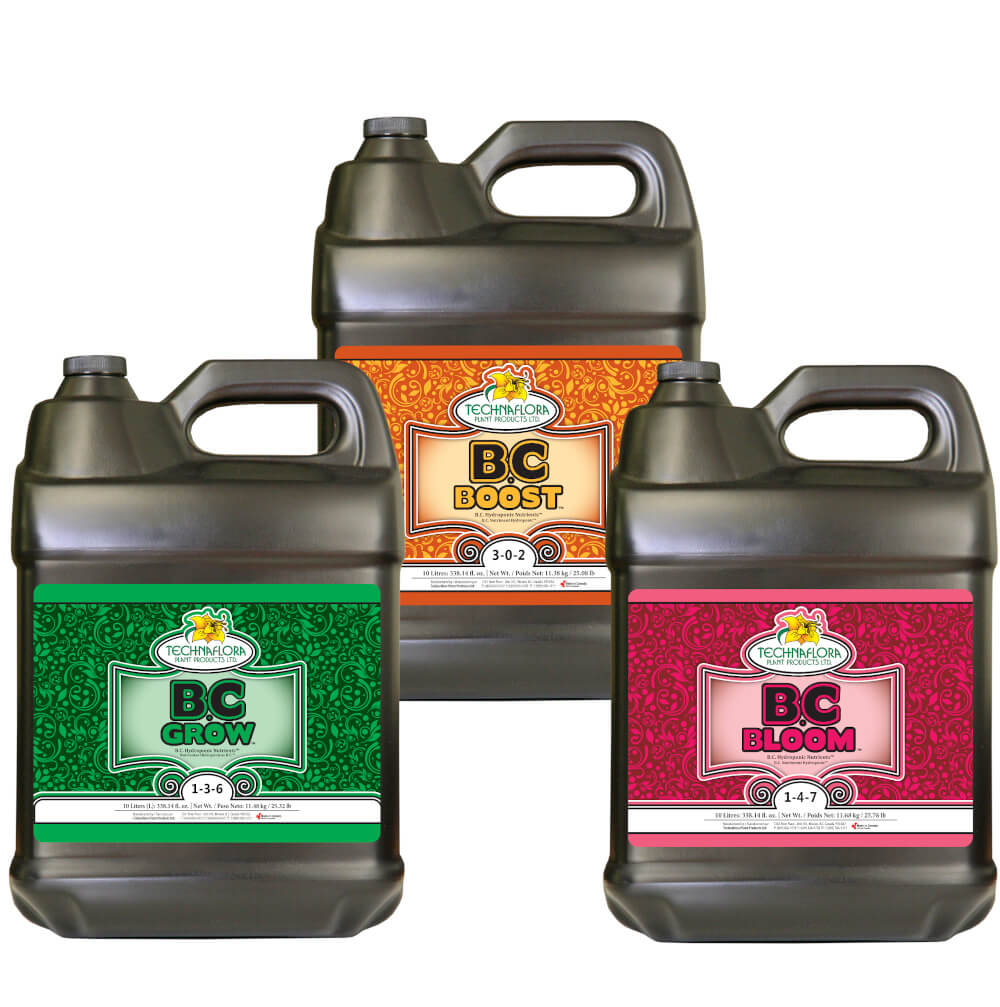 Getting to know our customers, connecting with them where they like to play, has always been important to us. We could think of no better way to do that than to sponsor rock concerts and attend music festivals throughout Canada and the U.S. Technaflora's Rhythm and Roots tour was born. It turned out to be more fun than someone should be allowed to have while 'working.'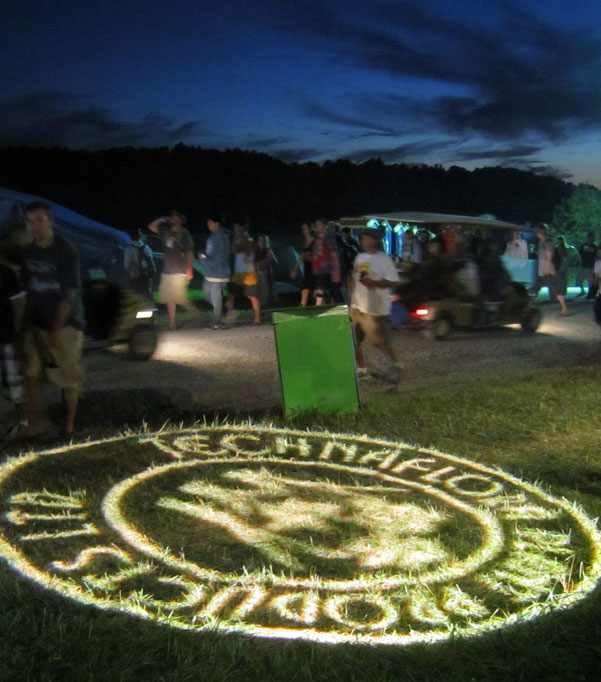 In 1923, Canada became one of the first countries to criminalize cannabis, and then in 2018, became the first G7 country to legalize it for recreational use.
With legalization here in Canada, and in more and more jurisdictions around the world, growing cannabis for both medicinal and recreational use is changing – dramatically.
Today, Technaflora is sold through specialty garden shops in many countries around the world and shipped globally from online retailers. And we are proud to see our family of products being used to grow these beautiful plants in many large-scale facilities.
The journey so far has been amazing. We thank all of those who have invited Technaflora into their lives. We can't wait to see what tomorrow brings.