YOU'VE GOT BIG PLANS FOR YOUR GROW
It doesn't matter if you're growing four plants or 4,000. The key is to use a premium-quality family of plant nutrients and supplements that deliver just the right amount of nutrition at every stage of growth. Whether you are a backyard enthusiast or licensed producer, Technaflora is #4everythingUgrow
Plant nutrients and additives that deliver as promised. A product
line-up that's easy to use and delivers everything your plants need, and nothing they don't. That's the Technaflora promise.
Our exceptional product quality is two decades in the making. With Technaflora, you've got every stage of growth covered. And the results? Higher yields, less disease and bigger buds.
Explore Technaflora's full range of plant nutrients, additives and learn all about the science of plant perfection.
INDIVIDUAL GROWER
You've got a lot invested in growing the largest, best-tasting buds. You need plant nutrients that are easy to use and deliver consistently exceptional results – every time. We get it because we're growers too.
Designed for use in nearly every medium, including soil, soilless, and hydroponics, our products provide all the macro and micronutrients your plants need at every stage of growth. Growers from Canada, the US, Spain, and around the world, have been using Technaflora products to produce the finest crops of cannabis for over 20 years.
See how Technaflora has been helping individual cannabis growers for over 20 years.
INDIVIDUAL GROWER
Explore the world of Technaflora plant products.
VIEW PRODUCTS
COMMERCIAL GROWER
It's not every day that a new industry emerges. These are exciting times to be a commercial cannabis grower. To be successful, you need business partners that can grow with you. Suppliers that can adjust quickly to new opportunities, evolving legislative requirements and understand the importance of being bottom-line focused.
We've done just that for other licensed producers. We've earned their trust by delivering our professional expertise, along with a family of nutrients that meet their plant's needs at every stage of growth.
Learn more about how Technaflora has been working with Commercial Growers to address plant nutrition.
COMMERCIAL GROWER
Explore the world of Technaflora plant products.
VIEW PRODUCTS
PROUDLY DISTRIBUTED BY HYDROFARM
Hydrofarm is now our EXCLUSIVE WHOLESALE DISTRIBUTOR for the USA.
Technaflora is proud to honour and expand on our existing long-term relationship of more than 15 years by partnering on an exclusive basis to ensure an uninterrupted and consistent wholesale supply of Technaflora's products delivered with industry-leading account service and performance.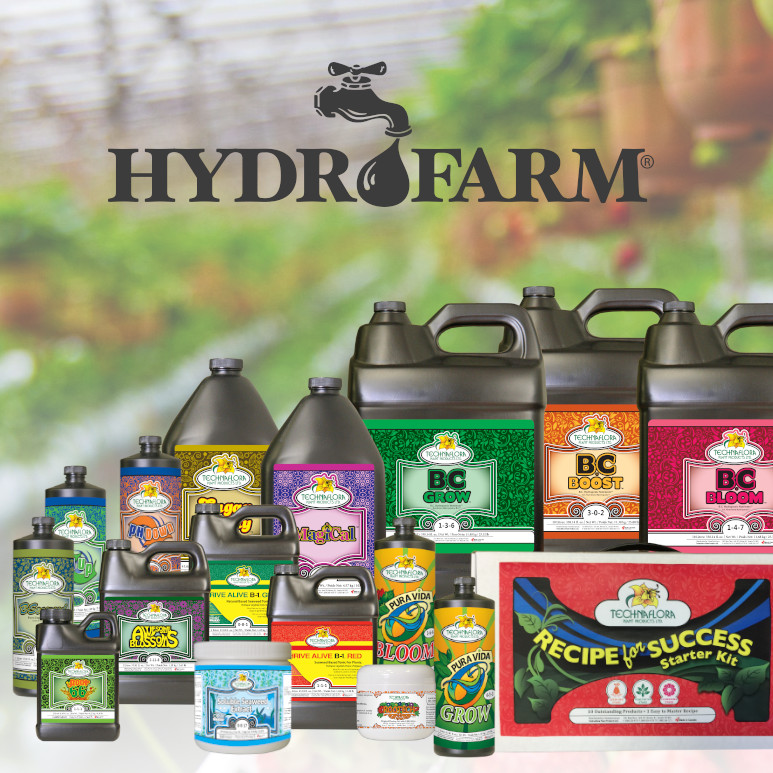 ENRICHING EXPERIENCES
Being a successful grower requires more than awesome nutrients. And more than anything, we want you to have an amazing growing experience.
Our site provides lots of resources to help you grow the finest cannabis of your life.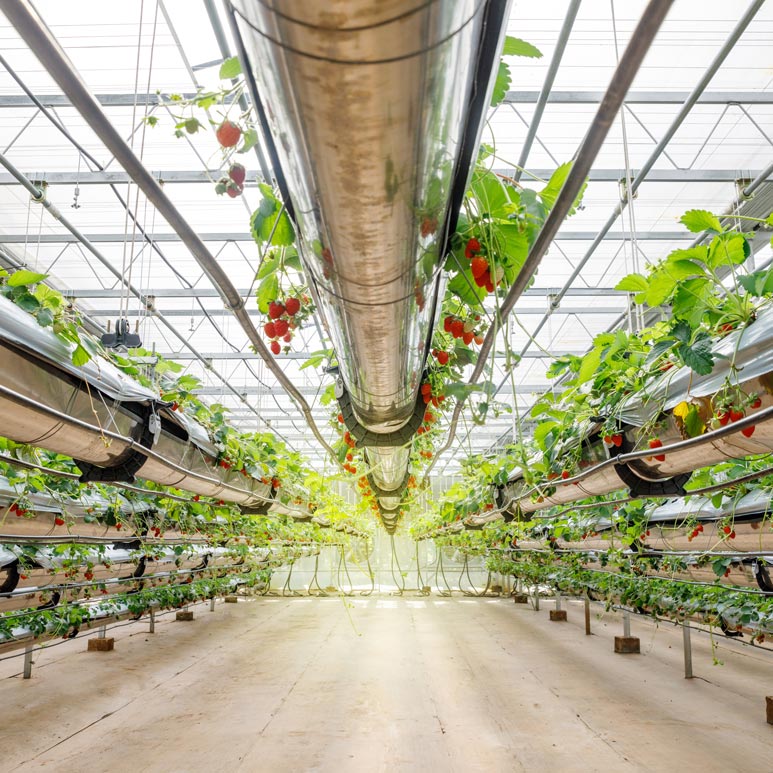 PROUD TO CALL CANADA HOME
We love sharing our know-how and plant nutrient expertise with growers, just like you, from around the world.
A lot has changed since Technaflora was born over 20 years ago. But our commitment to quality and creating amazing grow experiences remains the same.