COMMERCIAL CANNABIS GROWERS
You need a partner you can trust, and plant nutrients that get results. Technaflora can deliver on both counts.
In business, particularly the business of growing cannabis, you want to eliminate as much uncertainty as possible. Complicated legal issues. Shifting regulatory environments and a host of supply chain choices are the challenges most commonly faced.
As a commercial grower, you understand the important role plant nutrition plays in helping produce as much flower as possible – in the shortest amount of time. Not to mention the need to consistently produce a high-quality product. To do so, you need to choose the right plant nutrients and apply them correctly.
Technaflora's innovative family of plant nutrients and supplements, formulated specifically for cannabis and manufactured in Canada, can help address one of the biggest operational uncertainties facing commercial cultivators of cannabis.
As a company in a rapidly growing industry, you also need supply chain partners that can grow with you. With the regulatory framework governing cannabis growers still evolving, it's essential you have suppliers that can move quickly, and adapt as your business' needs change.
We've been producing and distributing our award-winning lineup of plant nutrients and supplements for over 20 years. Today, we are a supplier to some of the best-known brands in the cannabis industry. Technaflora's Rootech Cloning Gel™ is the industry standard for plant propagation.
SUMMARY
Our family of plant nutrients and supplements are formulated to improve cannabis yield and quality
For over 20 years, Technaflora's products have been proudly manufactured in Canada
Our Rootech Cloning Gel™ is the industry standard for plant propagation
Technaflora can grow, and adapt, to the changing needs of commercial cannabis producers – regardless of size or location
Most of our products* are available in commercial sizes of 65 litres, 205 litres, and 1,000 litres,
with Rootech Cloning Gel in 4 and 20 litres, and Soluble Seaweed Extract in bulk starting at 20kg.
* pH Up and pH Down is available in 1 litre only.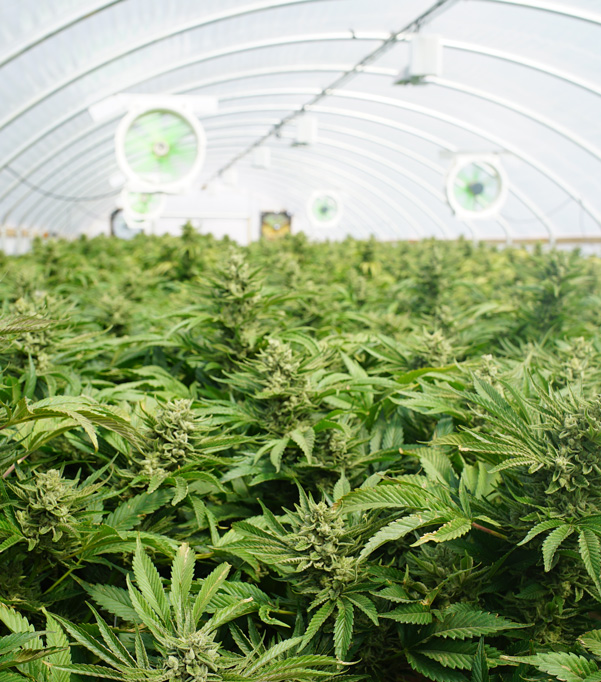 BEST PERFORMER
Rootech Cloning Gel™ is an exceptional and unique recipe containing a powerful hormone especially formulated to promote rapid, healthy root development during vegetative propagation. At application, Rootech's unique formulation surrounds the stem with sustenance it can immediately use.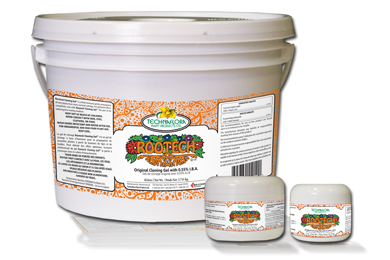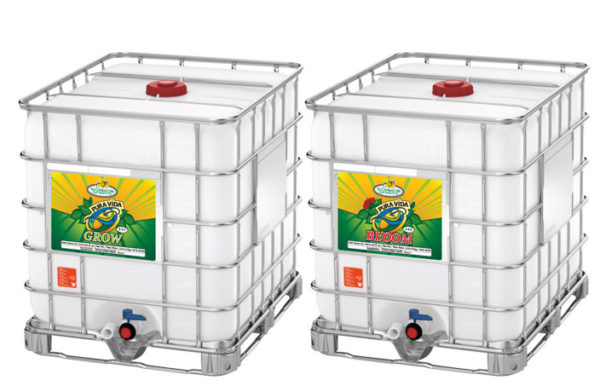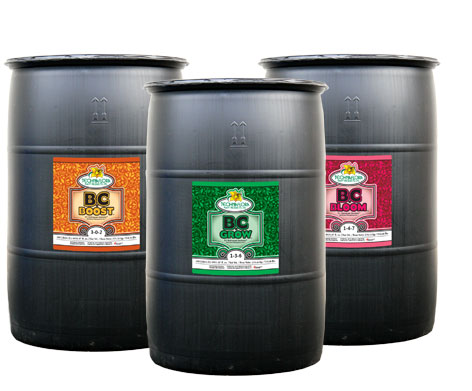 Ask us about our products available in commercial sizes 65, 205, 1000 Litres.