OVER 25 YEARS OF GROW EXPERIENCE,
JUST A CLICK AWAY
Believe it or not, growing your own cannabis can be relatively straight forward. You need the right tools and knowhow. Patience and perseverance come in handy as well. To make things easier, we've built the Technaflora Grow Room, a place to find answers to your cannabis-growing questions.
GROW ARTICLES
We've written articles that explain some of the most important topics related to growing your own cannabis. Check back often as we will be adding new posts each month.
Learn everything you wanted to know about growing cannabis with our helpful articles.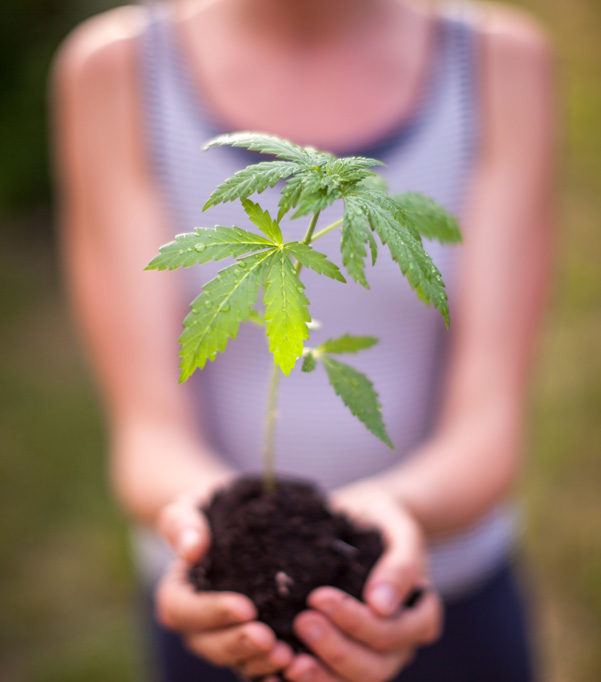 RELATED PRODUCTS
There is a lot that goes into a successful grow beyond kick-ass plant nutrients and supplements. To help you navigate through the lush canopy of information, we've provided brief descriptions of some of the equipment, tools and supplies you will want to purchase.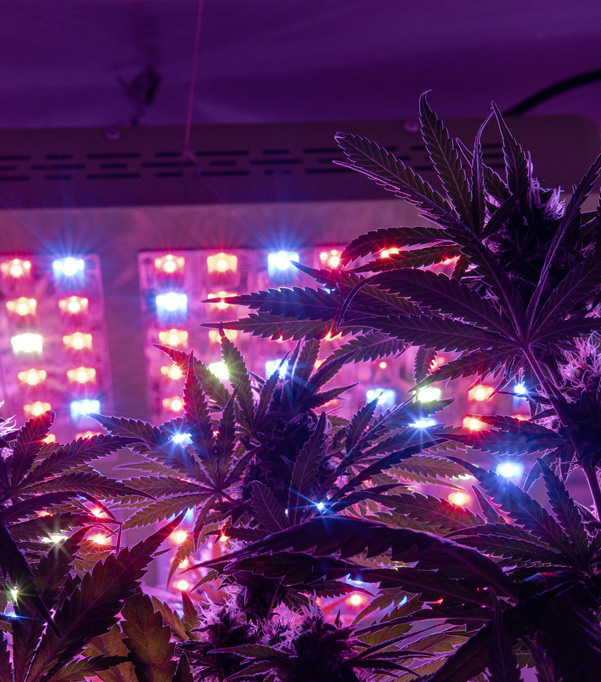 HAVE QUESTIONS?
We've been asked a lot of questions over the past 25 years or so. Here are some of the most frequently asked, and our response.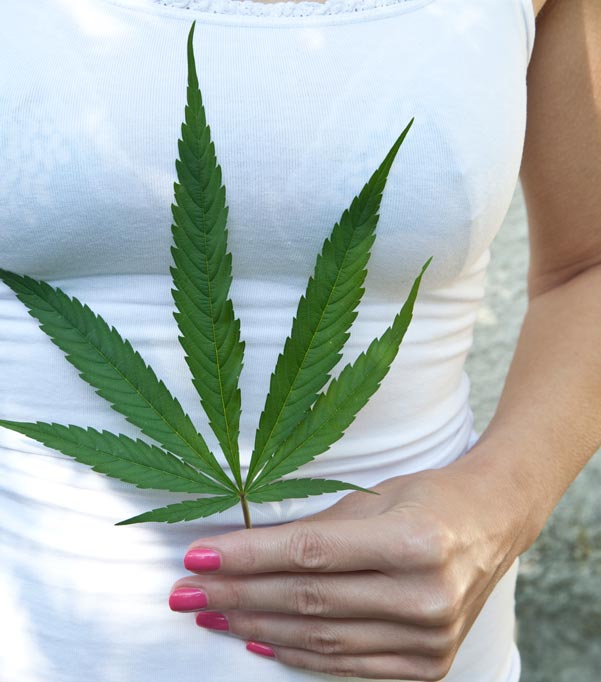 CALCULATOR
Take away the guesswork with our handy calculator to guide you through every stage. A helpful tool for all growers, now with options for use with various mediums: soil, hydroponic, deep water hydroponic, or coco coir.
Try it out now.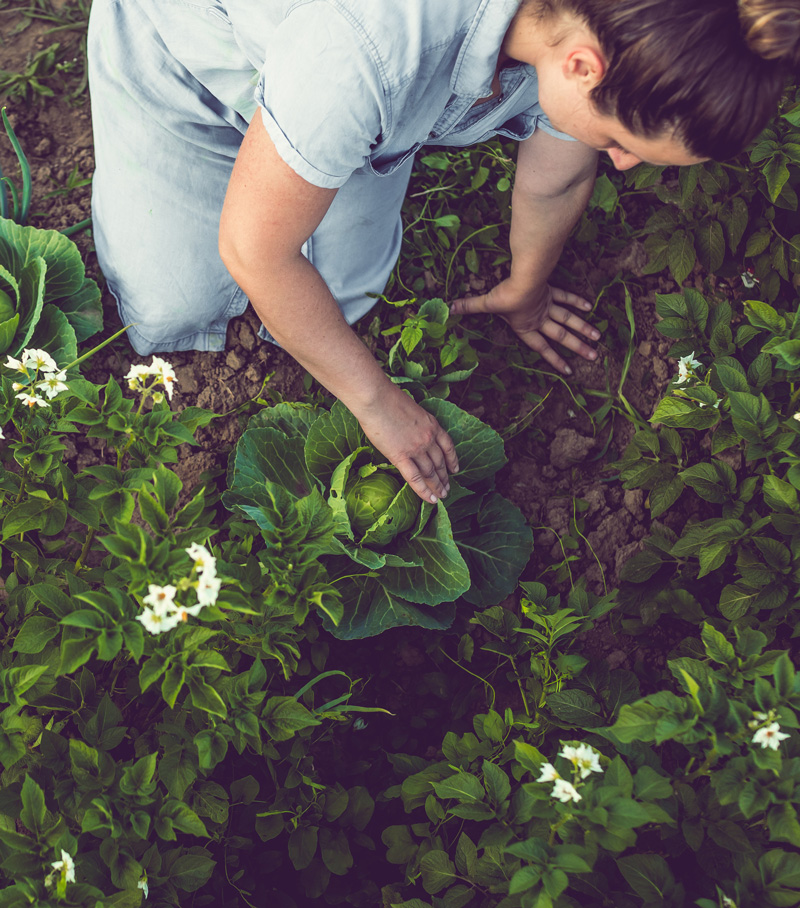 MIXING CHARTS
Online Calculators are a very useful tool. However, we are not always able to, or may not always want to keep an online enabled device in hand while measuring out our nutrients. For those times, we keep our complete Recipe for Success mixing chart readily available for download and printing.
Recipe For Success (EN)
Recipe For Success (FR)
Recipe For Success (ES)
Sometimes it's just easier to explain something with a video. So, that's what our friends at GrowCo Garden Supply did. Enjoy.
Watch this video to learn more about Technaflora products.