TECHNAFLORA IS HERE TO HELP
Growing any plant can be intimidating. It doesn't matter if you are a commercial cannabis producer or a weekend gardener. Plants are living, breathing organisms that need different nutrients at every stage of growth. Our family of high-quality plant nutrients and supplements are perfect for all types of growers and substrates, including hydroponics, soil, soil-less, and coco fiber.
COMMERCIAL CANNABIS
Commercial cannabis growers face many hurdles in an emerging industry. Ramping up production and achieving maximum yield. Evolving legal and regulatory requirements. Shifting consumer preferences. The drive to reduce costs and increase shareholder value. We understand the challenges, and opportunities, of being a commercial cannabis producer.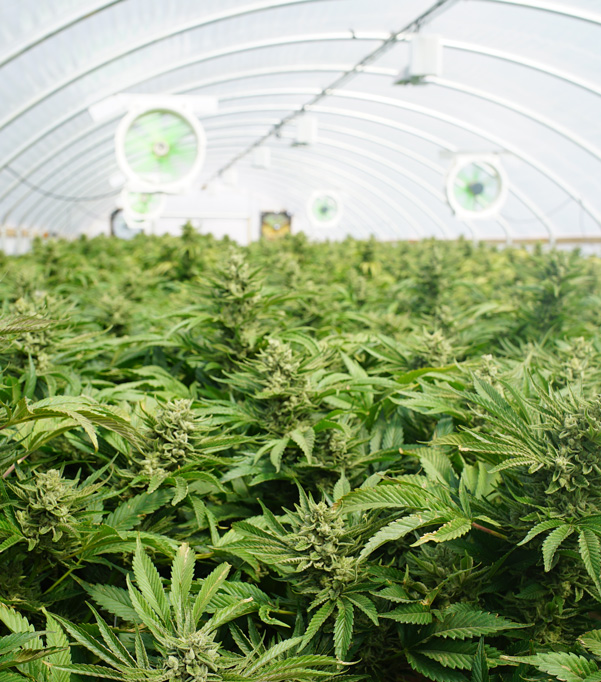 HEMP CULTIVATORS
Commercial hemp cultivation is back. And the future looks bright with the farming of this versatile plant becoming legal in more countries. Hemp farmers are turning to plant fertilizers that improve both the quality and yield of their crops, including Technaflora's family of nutrients and supplements.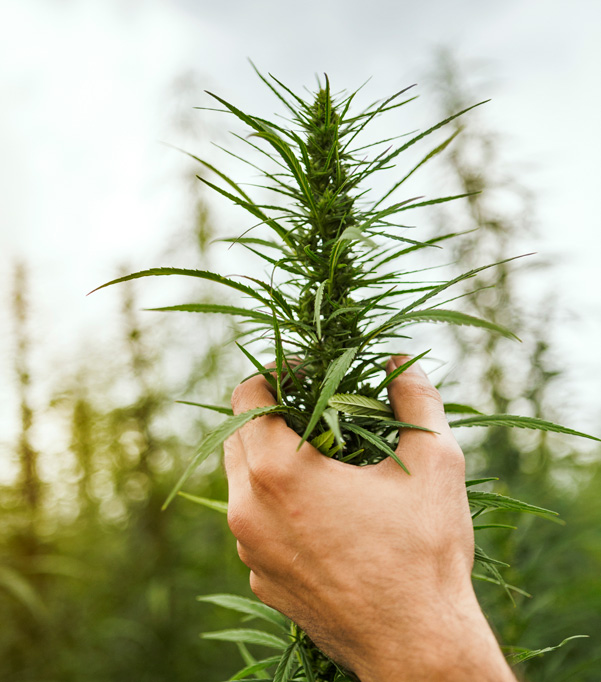 COMMERCIAL AGRICULTURE
Commercial agriculture is changing. Many see great promise in hydroponic agriculture and large-scale vertical farming. Many challenges still lie ahead, but the future is bright. Regardless of whether you grow hydroponically, or in soil, your choice of plant nutrients and additives is vital – affecting product quality, yield, and operational profitability.
See why Technaflora is the right choice for your commercial garden.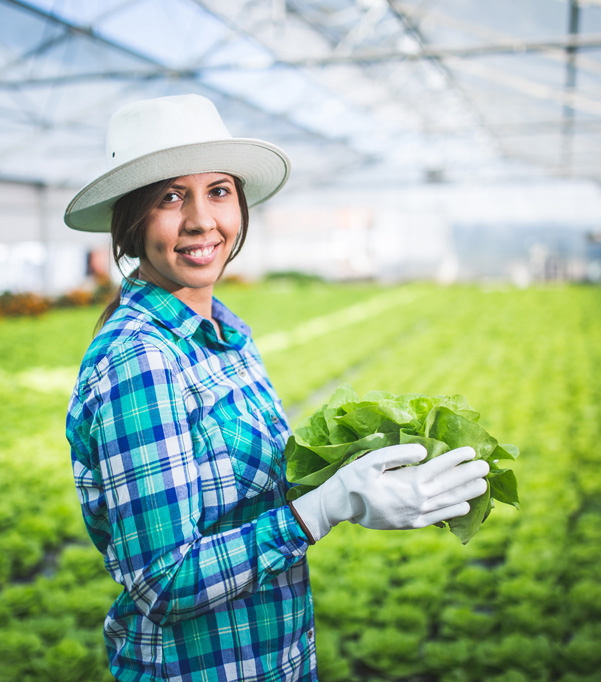 INDIVIDUAL GROWER
You're excited to grow cannabis. We want you to have an awesome experience. The fun that comes with fine-tuning your operation, and achieving plant perfection are good reasons to invest in your own grow room. One of the most important things you can do to protect your investment is to choose the right fertilizer.
See how Technaflora has been helping individual cannabis growers for over 20 years.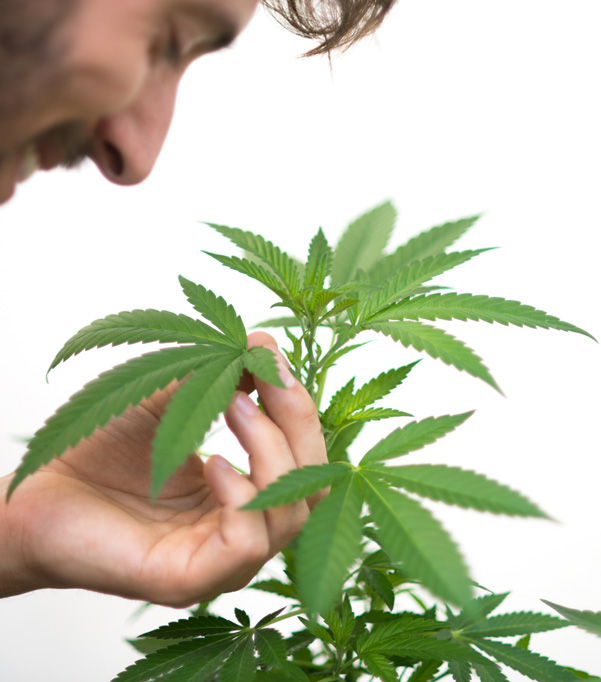 HOME GARDENER
Not everyone has a green thumb. Every good gardener knows that plant health depends on healthy roots. A strong root system is built upon quality air, soil, water and nutrients. The right plant nutrients and supplements can make all the difference between a bumper crop and a disappointing one.
Learn why our products are perfect for your backyard vegetable and flower gardens.